Hi,
I also asked about the dark theme just now via email, and then found this thread.
"Option > Themes > Dark" only put menu buttons in black, everything else remains white (In any case on all the computers where I tested).
I think what johndoe85 talk about is a real dark theme. WinSCP is the only FTP client with dark theme I think.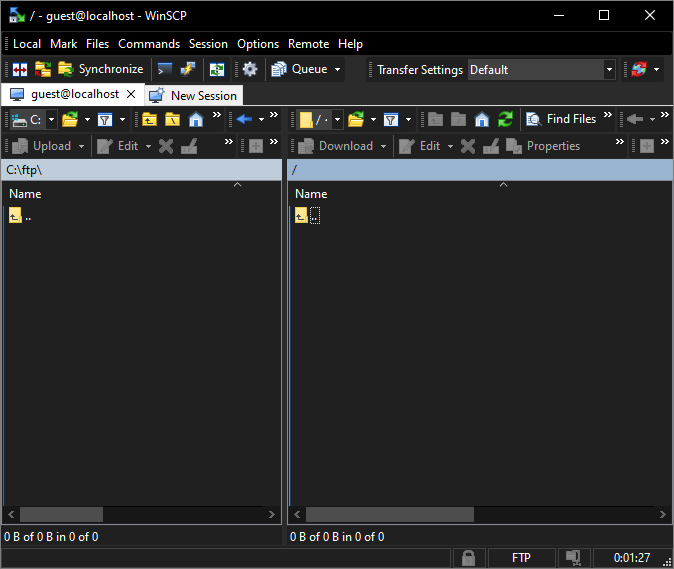 Something like that would be perfect !
Kind regards